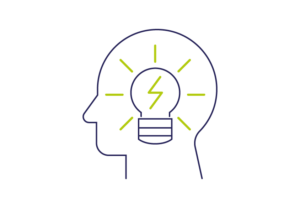 The retail industry in Poland is facing a huge challenge today, which is digital transformation. You can find inspiration and meet outstanding experts with whom you will be able to create a unique product and find new revolutionary solutions for your business. Don't miss this opportunity!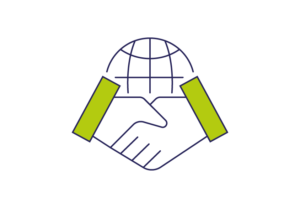 RetailTec changes the traditional trade model and promotes the replacement of existing systems with innovative solutions improving the purchasing process as well as the production and distribution of goods. You can't lag behind these dynamic changes of the ecosystem!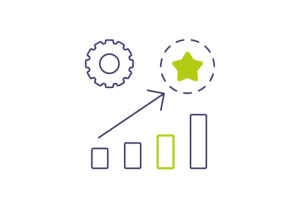 During the RetailTec Congress, you will meet key representatives of the world of trade and distribution in Poland. But not only. You will also meet technology providers for the entire sector. Knowledge of industry EXPERTS and PRACTITIONERS at your fingertips. In short, do business with the best and most important players on the market.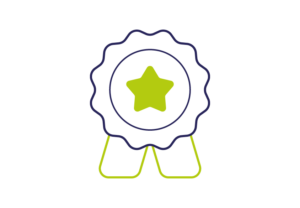 The highest substantive quality - this is our hallmark. Practical examples of the use of technology in retail - in a short time you will see a whole lot of them!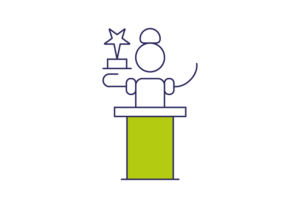 Take part in the Retail & Industry Night gala, during which new entities, companies and individuals who have significantly contributed to the development of the trade and distribution sector in Poland will be awarded.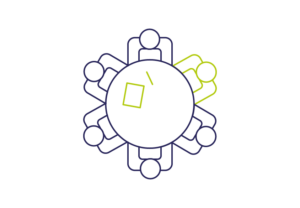 Talk about topics that interest you during the Round Tables session. With the best. Directly!