Speakers of 2nd edition of RetailTec Congress and Innovative Manufacturing Forum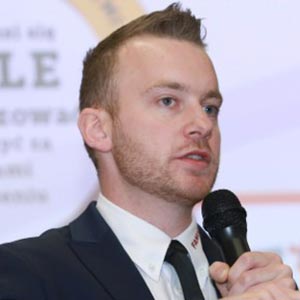 Mateusz Amroziński
Specjalista ds. Nowych Projektów, FANUC Polska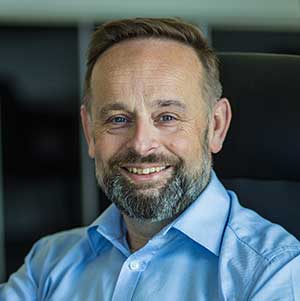 Janusz Anioł
Director General, Raben Logistics Polska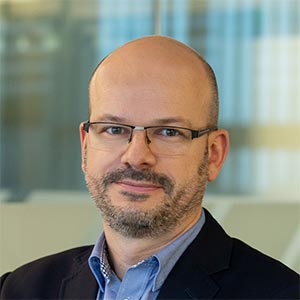 Patrick Bellart
Robotisation & Logistics 4.0 Project Director, FM Logistic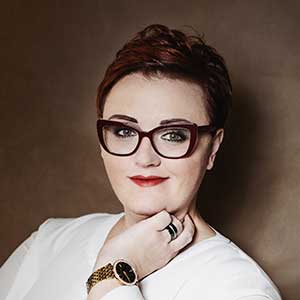 Małgorzata Bieniaszewska
Owner, MB Pneumatyka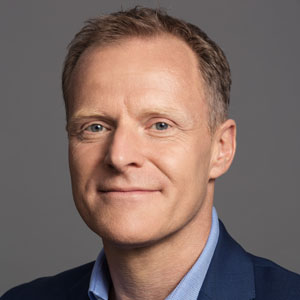 Andrzej Borczyk
Member of the Board, HR Director, Grupa Żywiec S.A.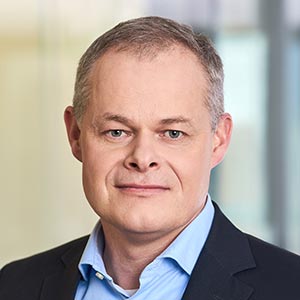 Jacek Borek
Managing Director, Accenture Technology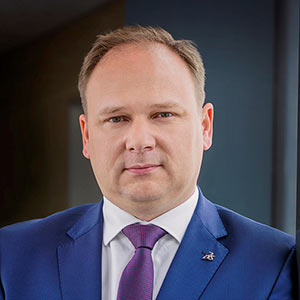 Ireneusz Borowski
Country Manager Poland, Dassault Systemes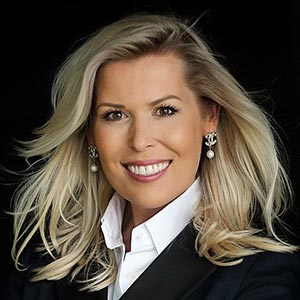 Dagmara Brzezińska
Commercial Category Management Director Allegro
Katarzyna Bugla
Kierownik ds. personalnych, Cieszyn & Cluster Słodyczy, Polska, Mondelez International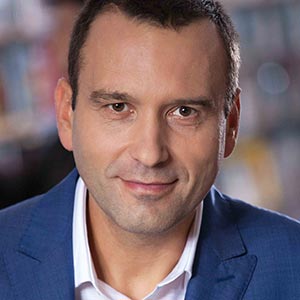 Szymon Bujalski
Member of the Board, E-commerce Director, Empik Group
Marcin Dąbrowski
CEO/Founder, Surge Cloud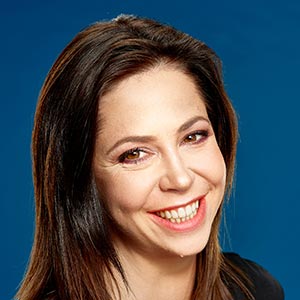 Anna Dębicka
MSC Program Director, Poland and Central Europe, Marine Stewardship Council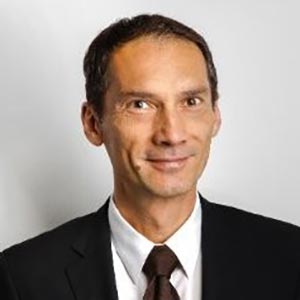 Piotr Dopierała
Supply Chain & Logistics Director, Auchan Retail Poland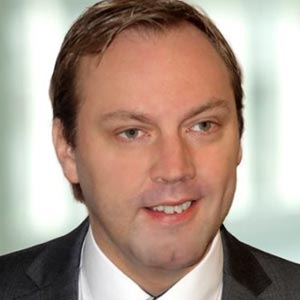 Anthony Farrow
Special Guest, CTO of Javelin Group, Managing Director, Accenture Technology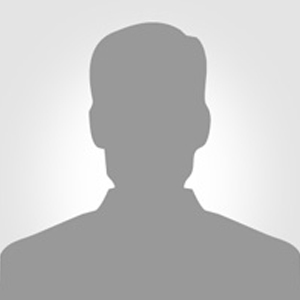 Adam Frołow
Plant Manager, Mondelez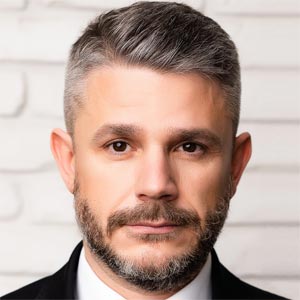 Paweł Gaca
Vice-President of the Board, SM Spomlek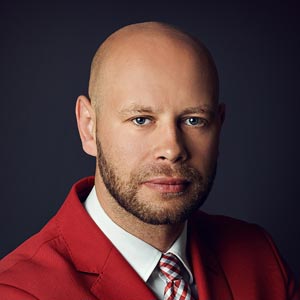 Jakub Gierszyński
E-commerce & Marketing Director, Inter Cars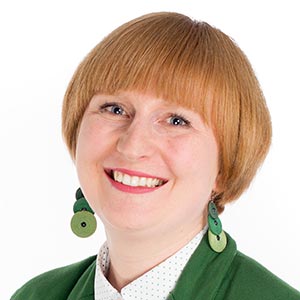 Anna Gorączka
Green Officer, Żabka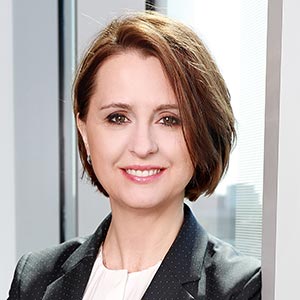 Anna Grabowska
Chief Commercial Officer, V-ce President of the Management Board, Żabka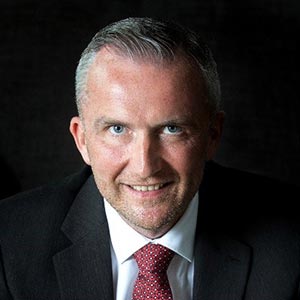 Geoff Greenlaw
Senior Director & Head of Channel Emerging Markets, EMEA, Veritas Technologies LLC.
Jakub Grzechnik
Head of Product, CEE, Visa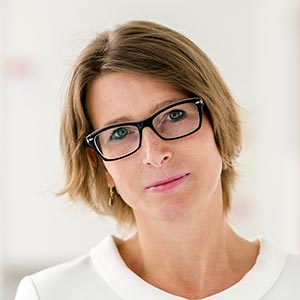 Katarzyna Jańczak-Stefanide
Director General, Bricomarché (ITM Polska)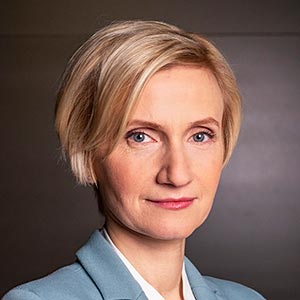 Alina Jankowska-Brzóska
Vicepresident of the Board, Amica S.A.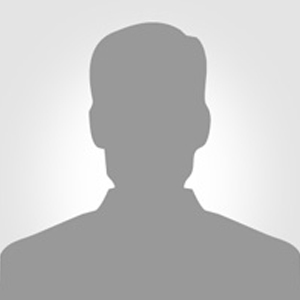 Jakub Jasiński
E-commerce Director, CCC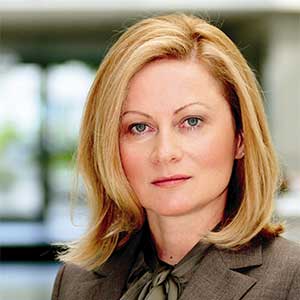 Renata Juszkiewicz
Co-chairman of the RetailTec Congress Advisory Board, President of the Management Board, POHID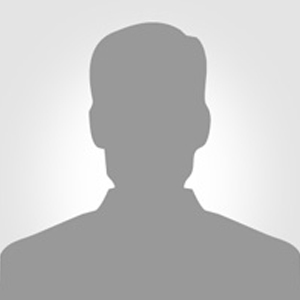 Jacek Kinecki
Sales and Marketing Director, Przelewy24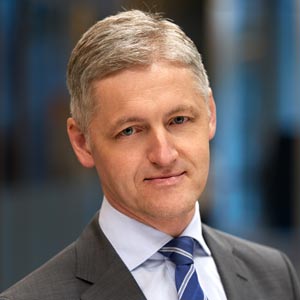 Krzysztof Korus
Legal Counsel, Partner, DLK Legal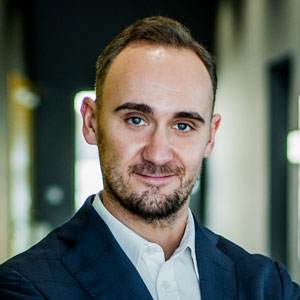 Jędrzej Kowalczyk
President of the Board, FANUC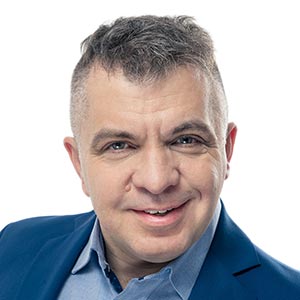 Tomasz Król
Founder, Instytut Doskonalenia Produkcji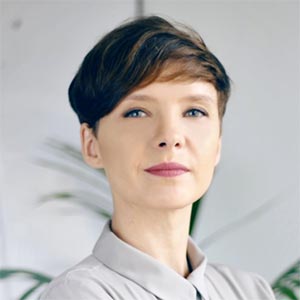 Aleksandra Kuchejda
Business Processes Manager, ManpowerGroup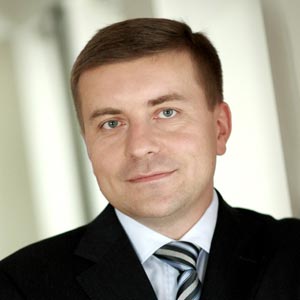 Przemysław Mitraszewski
Managing Partner, Lighthouse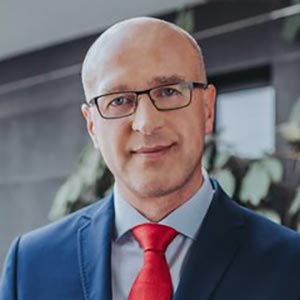 Andrzej Nowakowski
Managing Director for Production, Grupa MAGO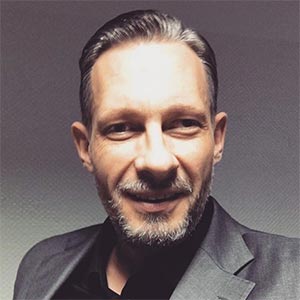 Artur Olejniczak
Expert TSL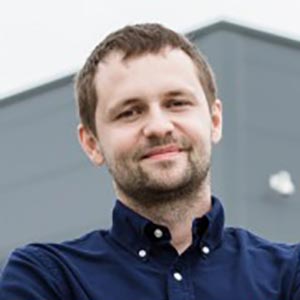 Cezary Pieczetowski
Site Lead, Amazon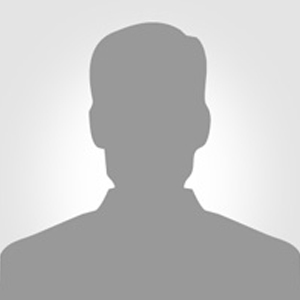 Piotr Pietrzykowski
President of the Board, Green Factory Logistics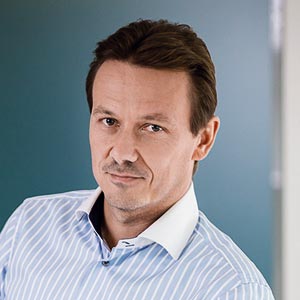 Dariusz Piotrowski
VP, General Director Dell Technologies Poland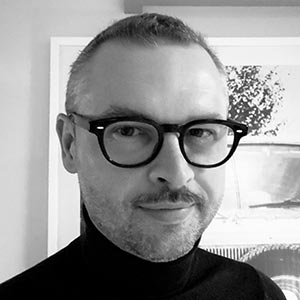 Rafał Reif
Head of Fashion & Retail Poland, Accenture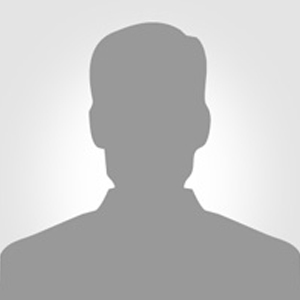 Daniel Rogiński
Vice President, Drogerie Natura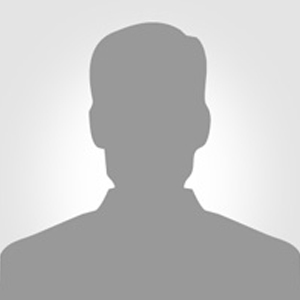 Adam Romański
President of the Board, Vendim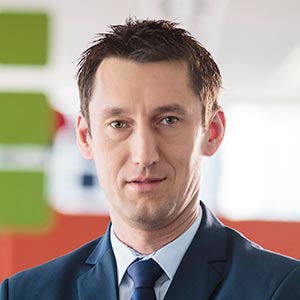 Szymon Rudnicki
Talent Solutions Director, ManpowerGroup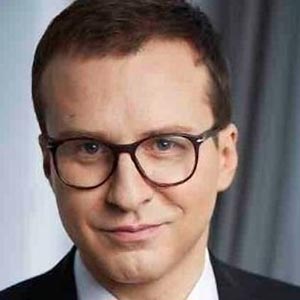 Michał Sacha
Marketing, Digital, IT and e-commece Director, Carrefour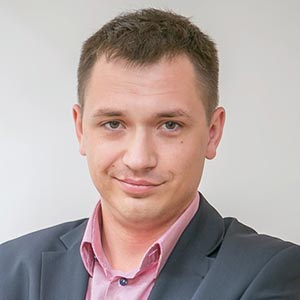 Kamil Sadowniczyk
OnSite Workforce Solution Director, ManpowerGroup
Agnieszka Siarkiewicz
Starsza menedżerka ds. komunikacji i promocji oraz programów organizacji, Forum Odpowiedzialnego Biznesu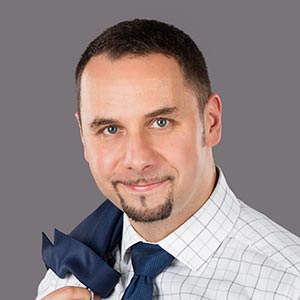 Paweł Siembab
Global Client Executive Dassault Systemes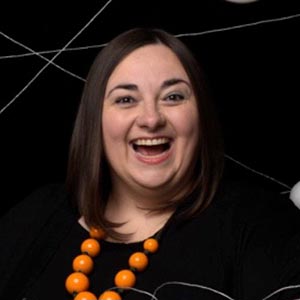 Zuzanna Skalska
Founding Partner, 360Inspiration; Co-founder, Futures Thinking Group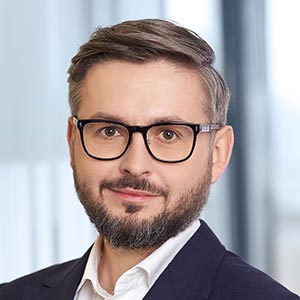 Krzysztof Ślęczka
Head of Digital Commerce for Retail and FMCG, Accenture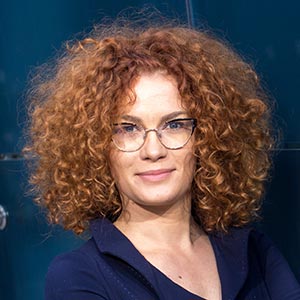 Michalina Szczepańska
Editor-in-Chief of the "Handel" Magazine, VFP Communications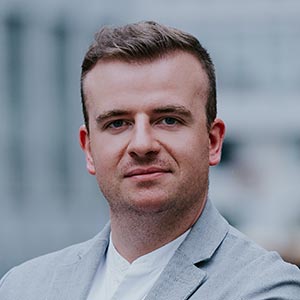 Mateusz Knap
Senior Salesforce Business Consultant, Limitless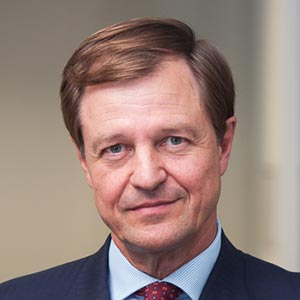 Christian Verschueren
Director-General, Eurocommerce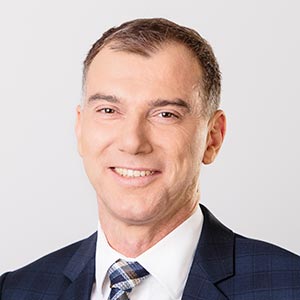 Tomasz Walenczak
Manpower Director in Poland, ManpowerGroup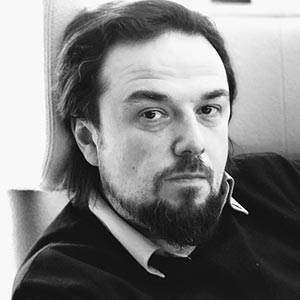 Paweł Wasilewski
Head of XR Business Development, Transition Technologies psc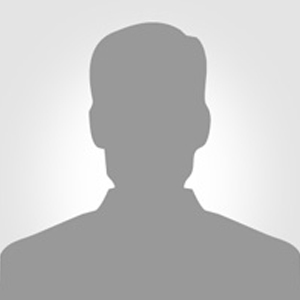 Robert Wawro
Managing Director, Grupa Maspex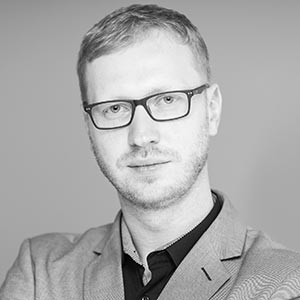 Bartłomiej Wojdyło
Acting Sustainability Director, CANPACK S.A.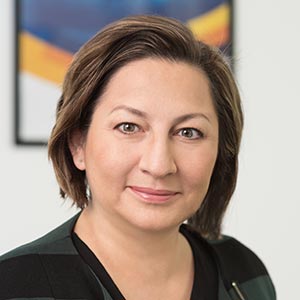 Katarzyna Zubrzycka
Head of Merchant Sales and Acquirers, CEE, VISA